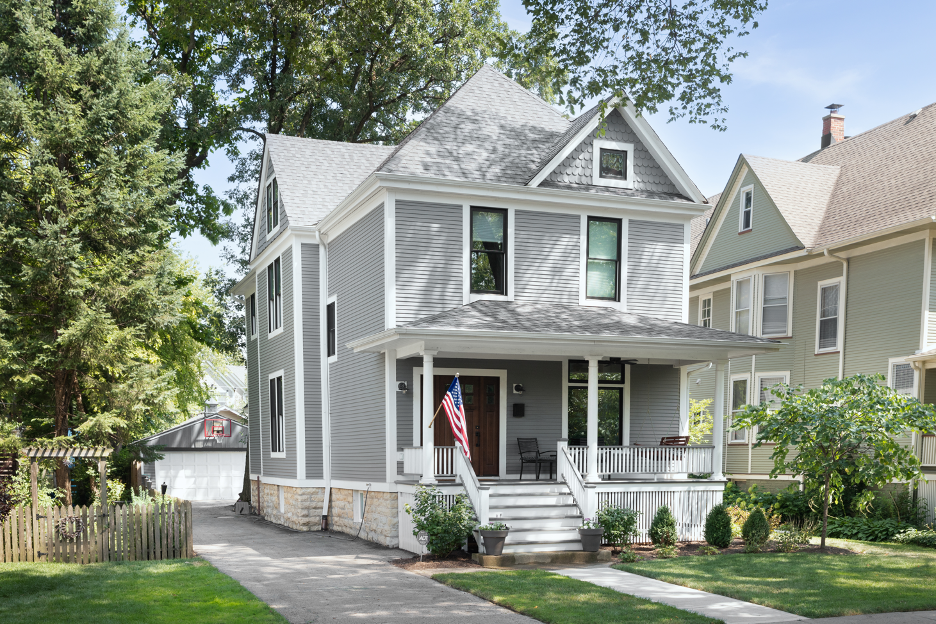 24 Mar

Comparing the Most Popular Residential Window Materials: Insights from a Replacement Windows Company in Des Plaines, Illinois

Windows come in a wide variety of styles, sizes, and materials. With all the options out there, it can be tough choosing the right one. That said, with the proper research, you will be able to determine which option is right for you.

Do you need some help reviewing your options? If so, you've come to the right place. This replacement windows company in Des Plaines, Illinois is going to review some of the most popular window options below.
Durability
We'll begin by comparing durability. In this aspect, fiberglass comes out on top. Fiberglass windows can last for over 50 years, and they need very little maintenance to do so.
Wood windows, on the other hand, last around 35 years, whereas vinyl windows last around 30 years. None of these options lack durability — but fiberglass excels in this department.
Maintenance Needs
Wood is by far the most maintenance-intensive window material around. Not only does it require regular cleanings, but periodic painting and sealing as well. If it doesn't get the maintenance it needs, it will eventually warp and become dysfunctional.
Vinyl and fiberglass windows, conversely, don't require much maintenance at all. They get by with occasional cleanings. Because of this, they work well as set-it-and-forget-it options.
Appearance
All three of these window materials carry some level of aesthetic charm. Wood windows are generally considered to be the most aesthetically pleasing. This is because, not only can they be painted or stained to take on any color, but they also possess a classic and rustic charm.
Fiberglass windows are probably second in terms of appearance. These are designed to look like treated wood. While they're not a perfect match to authentic wood, they do serve as good mimics.
Vinyl windows have a more "mass manufactured" appearance. In other words, they have a plastic-like feel to them. That said, they're still a fantastic option, and most replacement window companies in Des Plaines, Illinois offer them in a variety of colors.
Cost
In terms of cost, vinyl windows are the most affordable option on the market. They are typically around half the price of fiberglass windows, and they're around 75% the price of wood windows.
Wood windows are the next most affordable. However, it's important to note that they can be expensive to maintain over the years. They're around 75% the cost of fiberglass windows initially — but don't forget to factor in the added maintenance costs throughout the years.
Fiberglass windows are generally more expensive than the other two options. However, they last quite a bit longer as well. Because of this, they provide the most value for the price.
Insulation
It's important that your windows provide a decent level of insulation. If they don't, your home will struggle to keep out heat and cold, therefore leading to energy efficiency issues and high energy costs.
Of these three materials, wood is the most insulative. But, most replacement window companies in Des Plaines, Illinois offer fiberglass and vinyl windows that are equipped with insulative foam to provide a high level of insulation.
None of these three materials struggles in this area. However, in terms of sheer energy cost savings, wood windows will serve you best. They keep drafts to an absolute minimum, and therefore, they help keep the strain off your HVAC system.
Looking for a Replacement Windows Company in Des Plaines, Illinois?
Have you chosen the ideal window material for your home? Ready to have your new windows installed by the best replacement windows company in Des Plaines, Illinois? If so, Aspen Exterior Company is here to help.
Regardless of the type of windows you're looking to install, we can help you find the perfect option for your space. Contact us today at (847) 590-5600 to get started.