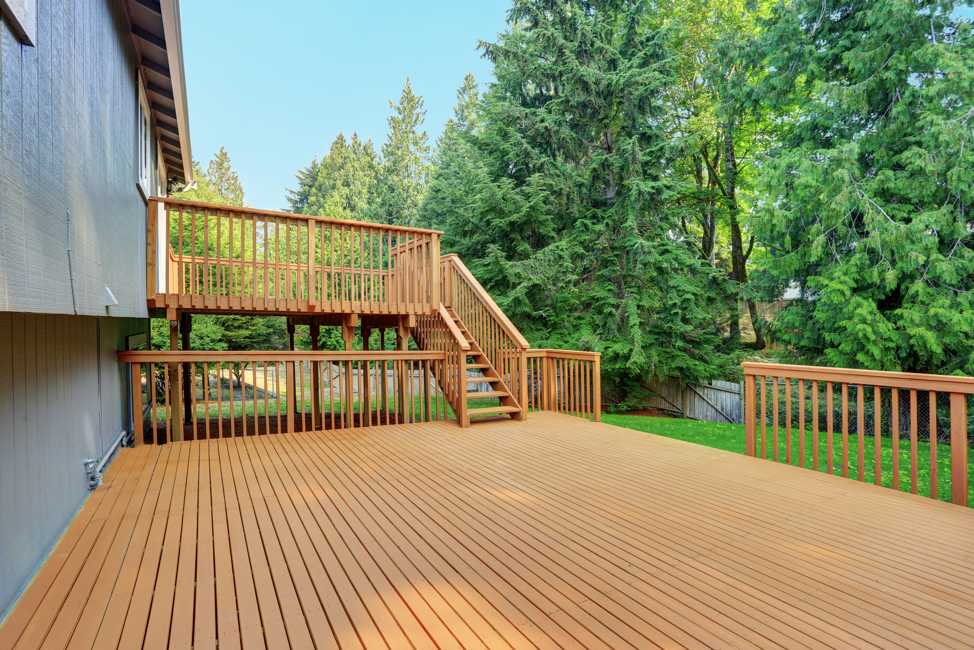 Is the layout of your property getting a little stale? Looking for ways to spruce it up? If so, you should think about installing a deck.House decks have a number of benefits, some of which are functional and some of which are aesthetic. Relatively inexpensive, they can go a long way in changing the identity of a residential property.Looking to learn more about installing a
deck in Arlington Heights, IL?
This article has you covered.