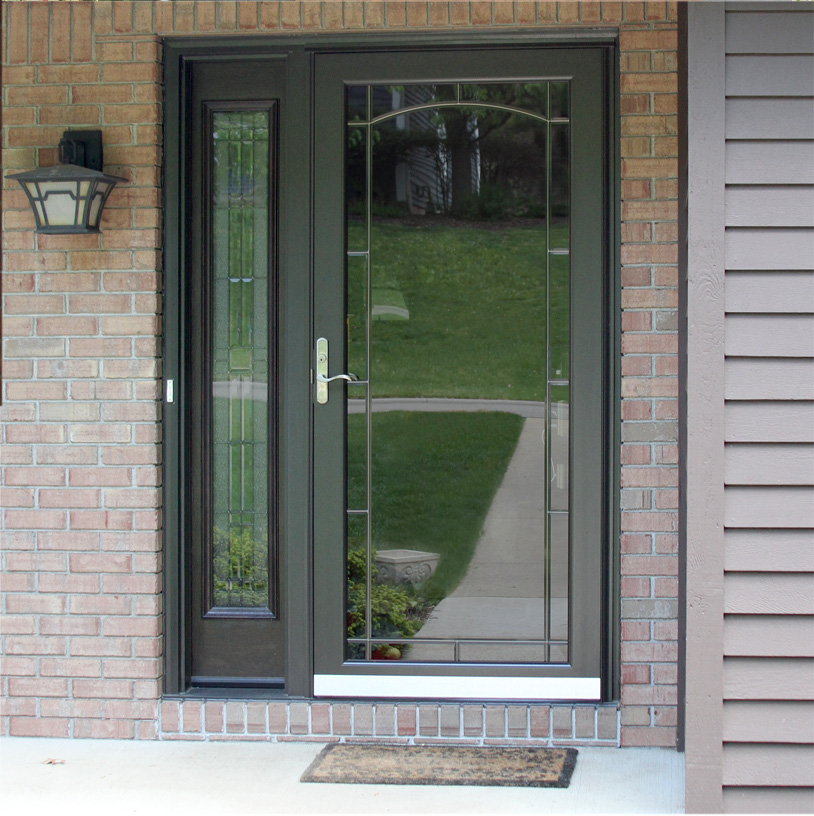 There's nothing wrong with installing a front door without adding a storm door. Front doors are built to withstand outdoor elements and will generally perform admirably throughout the years. However, if you'd like to bring some extra protection to your front doorway, you might consider installing a storm door as well.
Storms doors in Lincolnshire, Illinois
offer a number of benefits, providing not only an aesthetic punch to the homes on which they're installed, but a functional one as well. Curious as to whether you should install a storm door? Read below to find out!